Plan Your Trip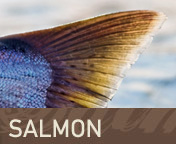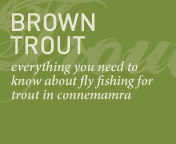 A good Ghillie carries his flies in his sweater.
A great ghillie avoids sticking them in his chest.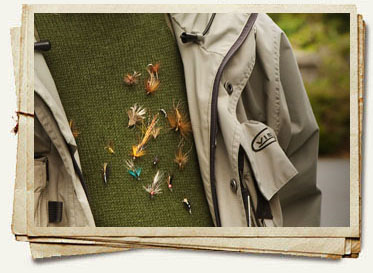 Ghillies are a wonderful part of the Irish fly-fishing experience. Essential when fishing from a boat, they add an enjoyable dimension to any day on a trout or salmon river by putting you on to the best water and advising you on the most effective flies and techniques.
All of the leading fishing lodges offer guiding services, which are usually booked through the lodge or hotel when you reserve your room and fishing permit. Independent guides are also available for freelance fly anglers who want to sample a variety of different fisheries. An independent will know all the best places to fish in the region – and arrange for the required permits before you arrive. They can also supply you with the most effective flies – and even rent you a rod and reel if you need one.
In addition to being experts on the local fishing, your ghillie will probably know everyone who lives within 100 miles – and may be related to a lot of them – so he knows the best places to eat, which pubs offer traditional music sessions, where to get a bargain on an Aran sweater, and any other local knowledge that might be helpful.
Compared to their counterparts in the US and Canada, Irish guides are a bargain. Most daily fees run between $125 to $160 (U.S. dollars), plus a tip – and it's expected that you buy their lunch when you break at noon.
Recommended Guides:
For a list of guides in Connemara we have personally fished with and really enjoyed, contact us. We'd be happy to put you in touch with just the right guides based on your fishing preferences and interests.